Welcome to my online shop. Purchase art directly from the artist and make a happy life come true. If you are looking for any other art pieces by the artist please get in contact. There is more to find on www.alexandrabreitenstein.de


Willkommen in meinem Online Shop. Erwerbe Kunst direkt von der Künstlerin und mach ein glückliches Leben möglich. Wenn Du mehr meiner Kunstwerke sehen magst, besuche meine Webseite unter www.alexandrabreitenstein.de


Looking for a real piece of art? Check out my shop and find the artwork, that makes you happy! I work with limited editions, so choose quickly in case you REALLY WANT TO HAVE a special picture.

Important: Most artworks are printed on demand - please be patient if I cannot deliver in the time I planned to. If you are nearby you also can pick up your artwork in person.

Thank you!
Shop art directly from the artist.
Alexandra Breitenstein was born in Germany and educated in Dortmund. Being a designer for a living, her heart always belonged to the Fine Arts. Today she mainly works photography based, either on paper or digital. Alexandra is a lover of analogue photography, vintage magazines and loves cooking heartwarming food.


Portrait: © Leif Viola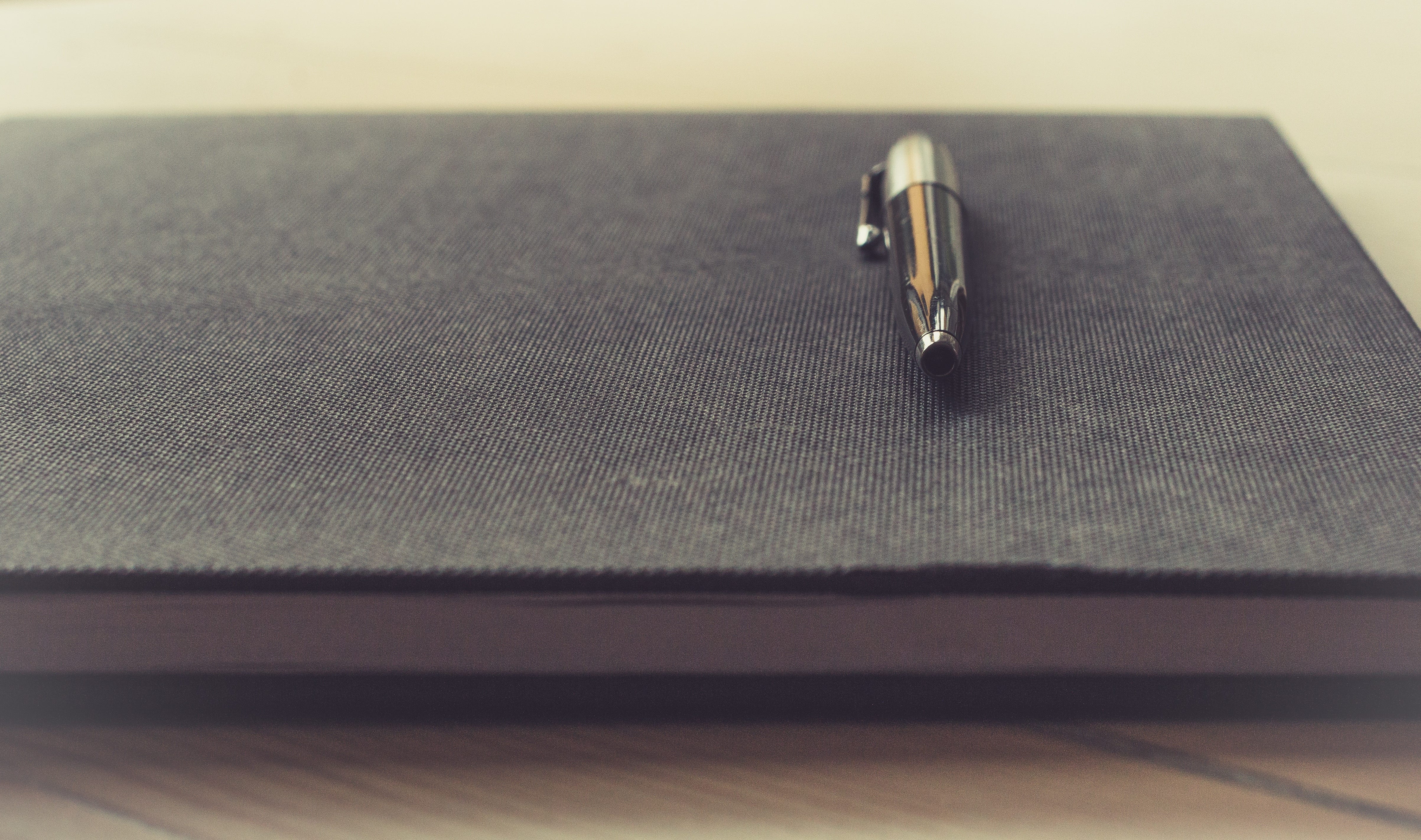 Want to know more?

If you want a special piece of art that is not in my shop: Check out my website, it is located elsewhere.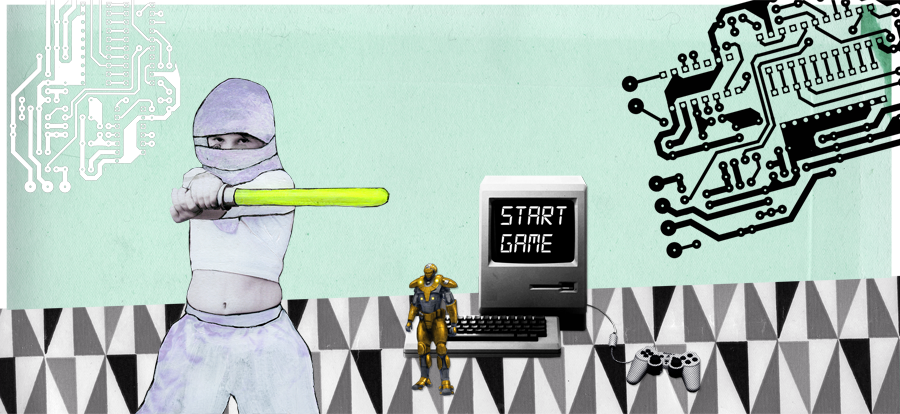 Buy me a coffee.
Honestly I prefer fine Earl Grey tea, but you still can buy me a virtual coffee via www.buymeacoffee.com/realalexotica